If you didn't follow the 2013 Nürburgring 24 hour race over at AUSringers on Monday here's your chance to catch up, pictorially at least. After the break you'll find a huge gallery of photos with thanks to Aston Martin, Audi, BMW, Mercedes-Benz and Porsche.
In the end, thanks to heavy rain and fog during the night session the race was red flagged. Around nine hours were lost in total, and while that was a shame, the race still provided all the drama and excitement you would expect from a 24 hour race around the Green Hell.
For the record the #9 Black Falcon Mercedes-Benz SLS AMG GT3 won the race. At the wheel was Bernd Schneider, Jeroen Bleekemolen, Sean Edwards and Nicki Thiim. Amazingly it was the first ever Nürburgring 24 hour race win for Mercedes-Benz and Bernd Schneider. Indeed, after several attempts it was the first time that Schneider had finished the race.
Aston Martin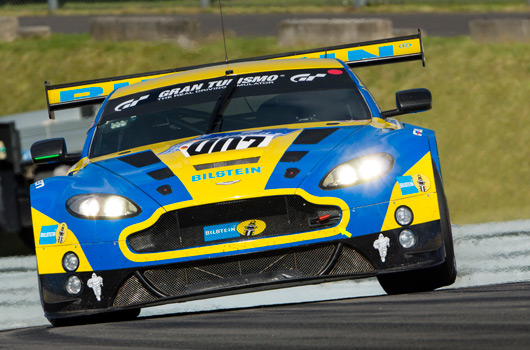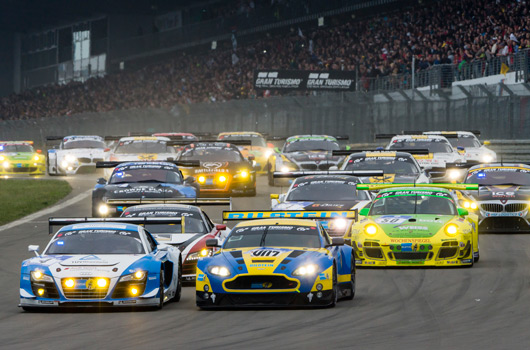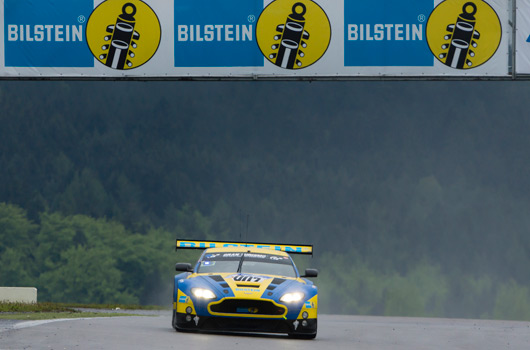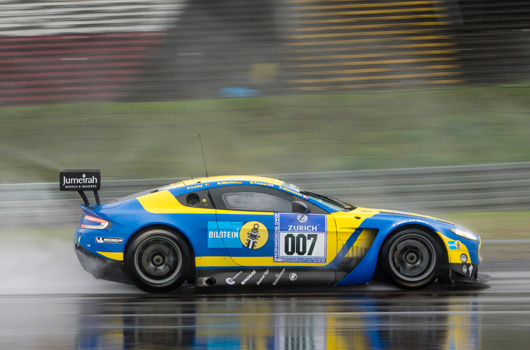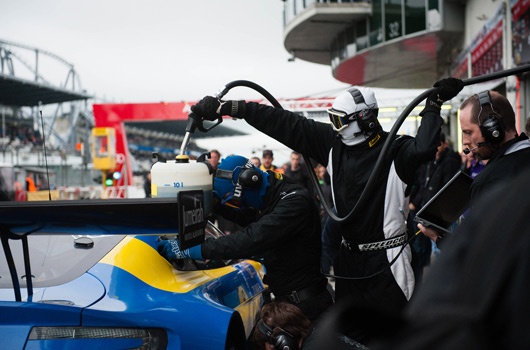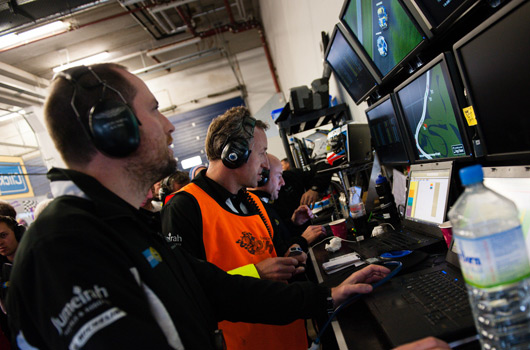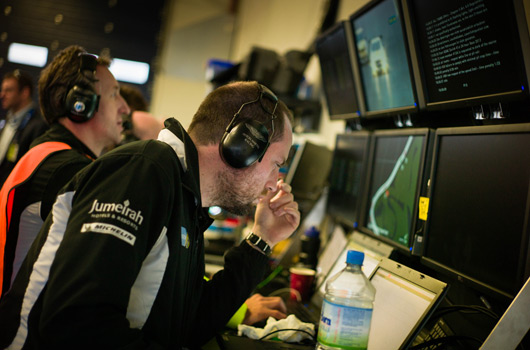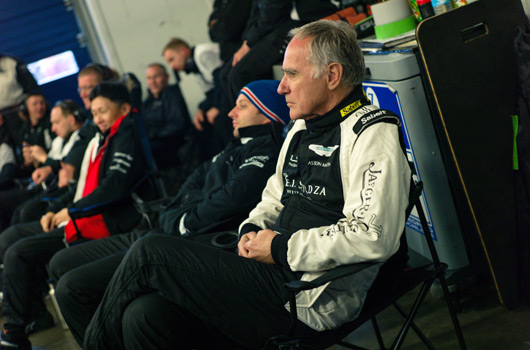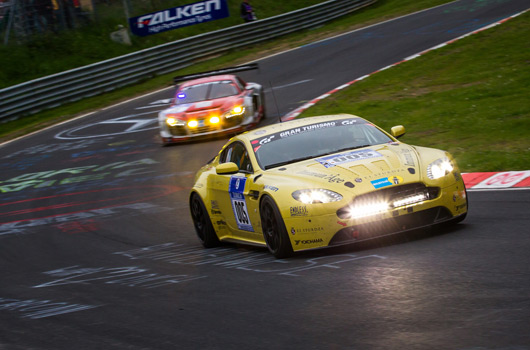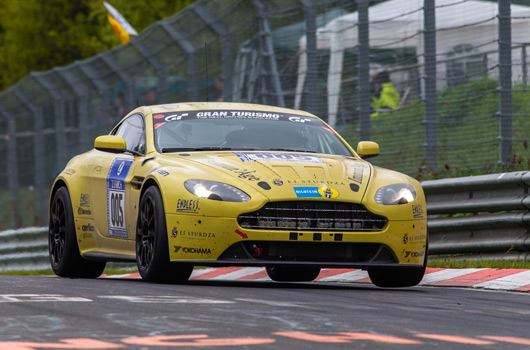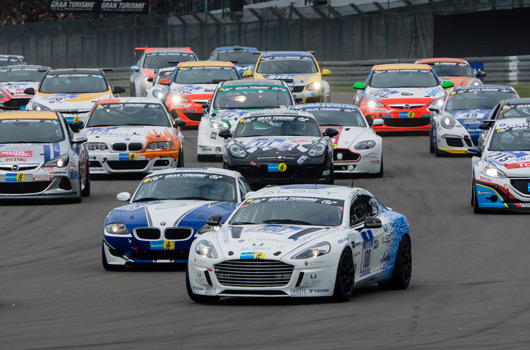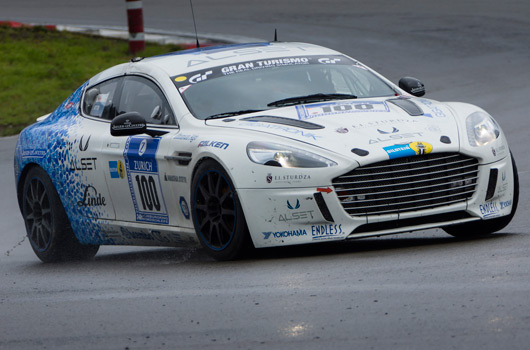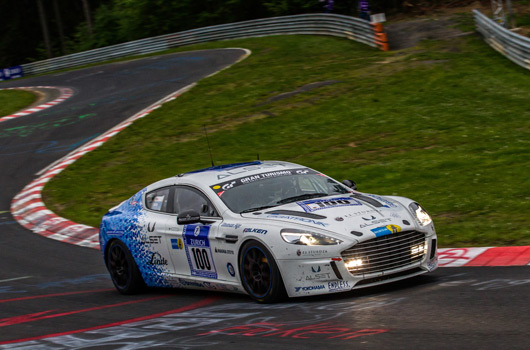 Audi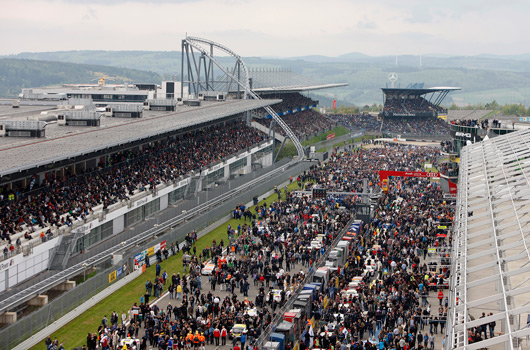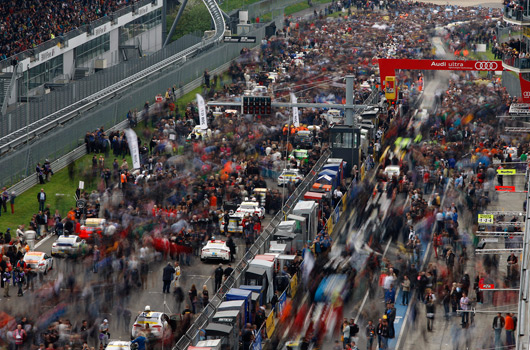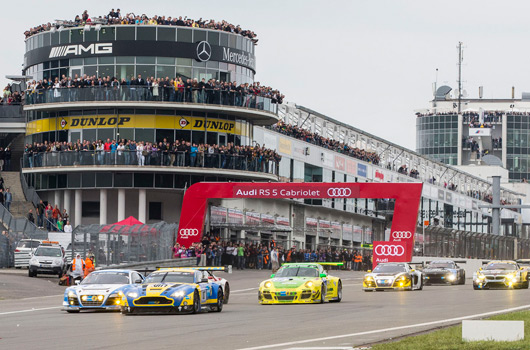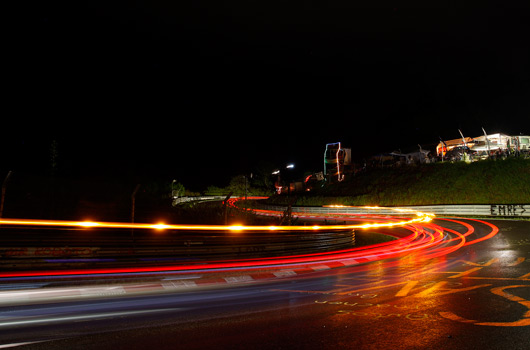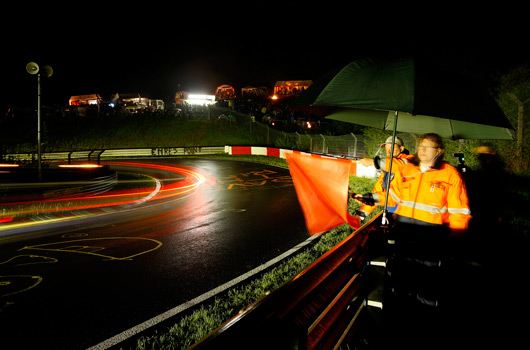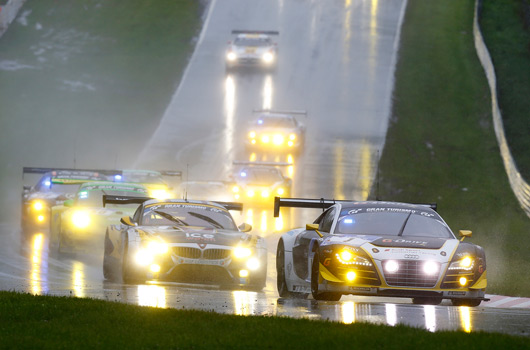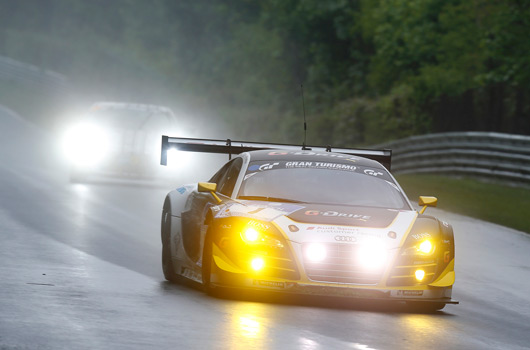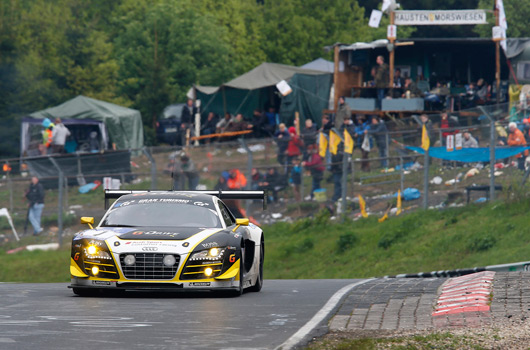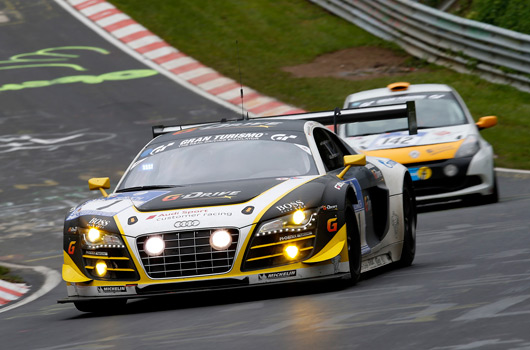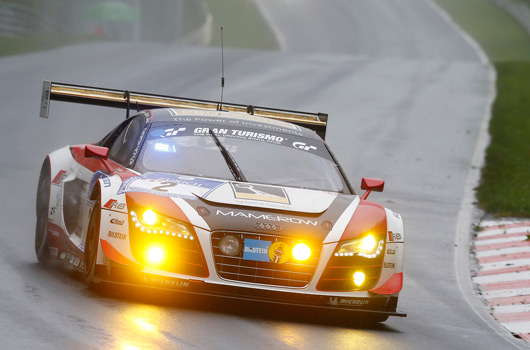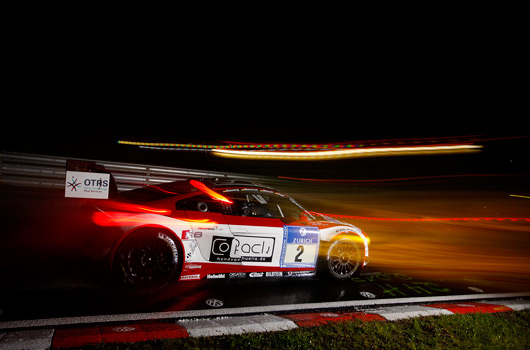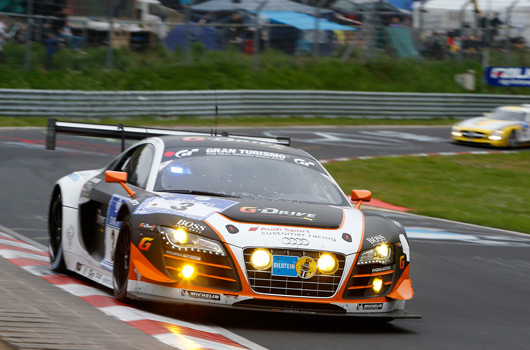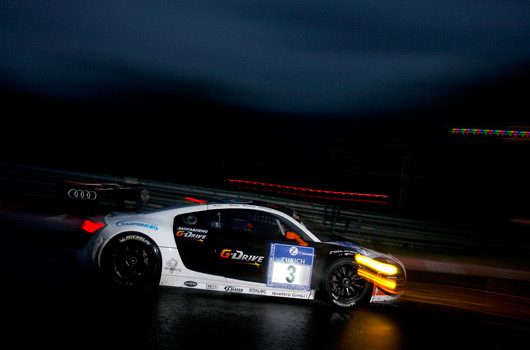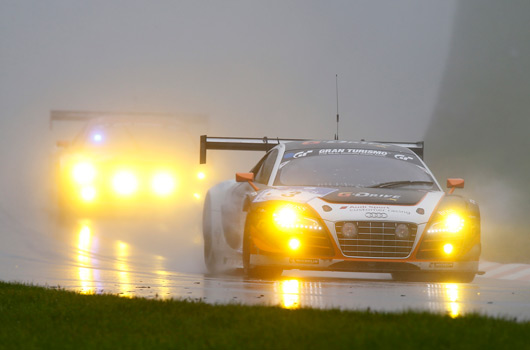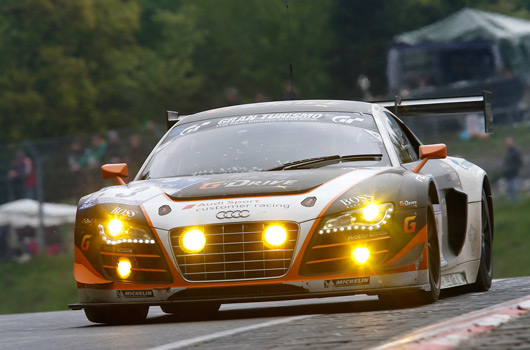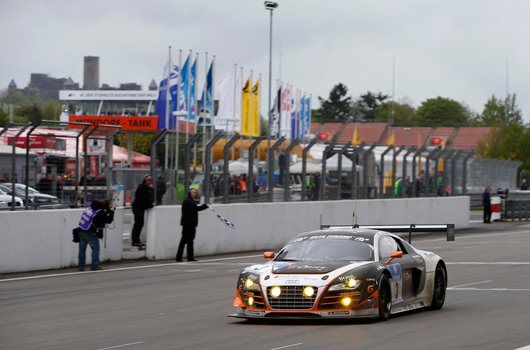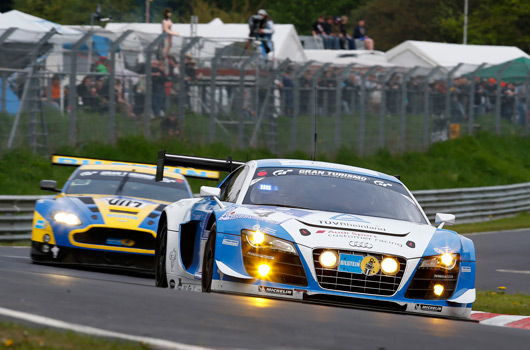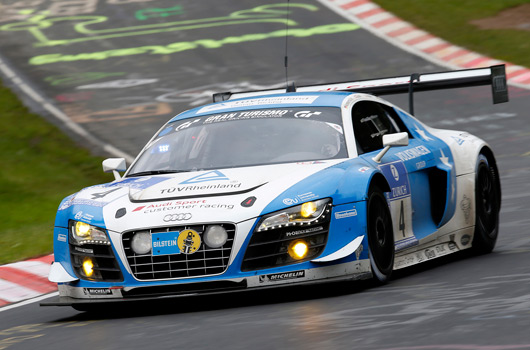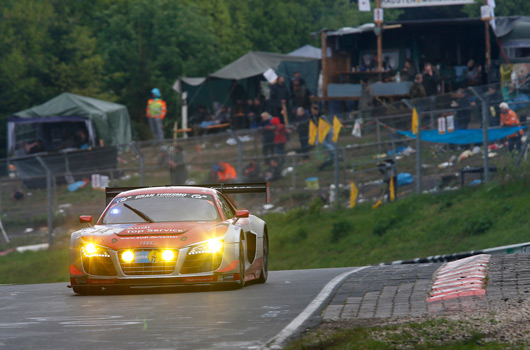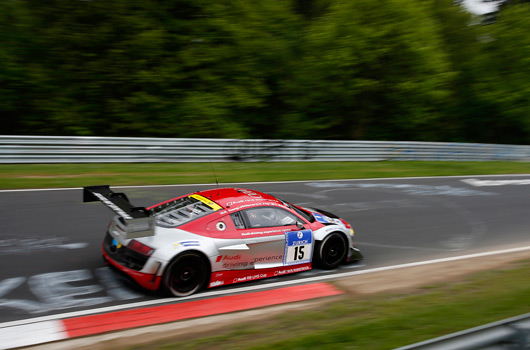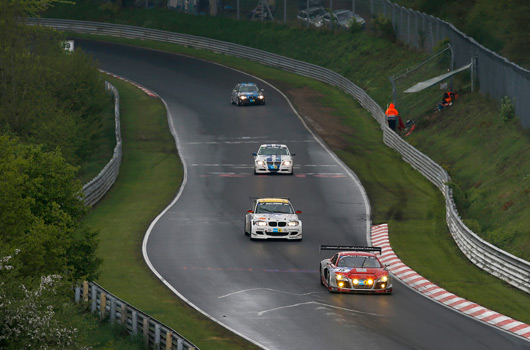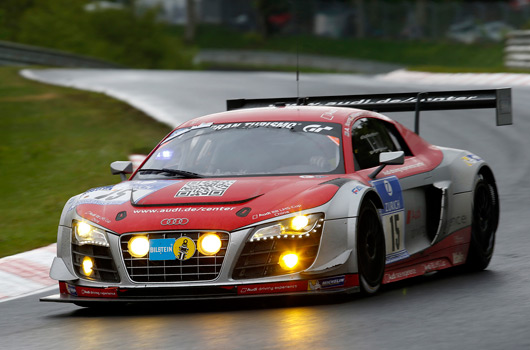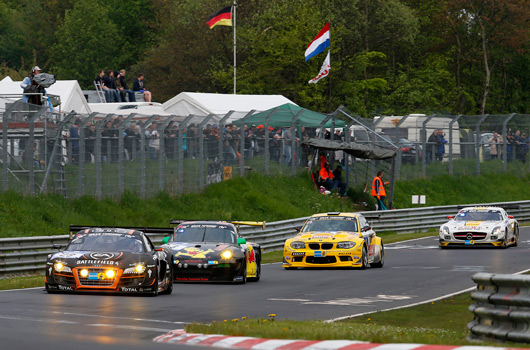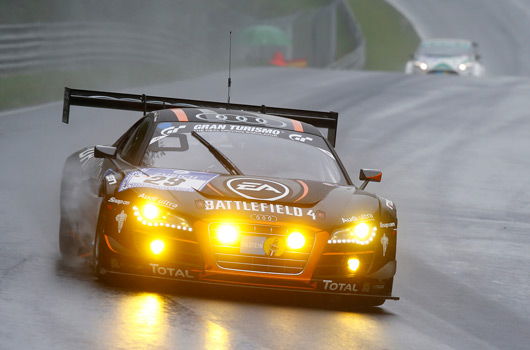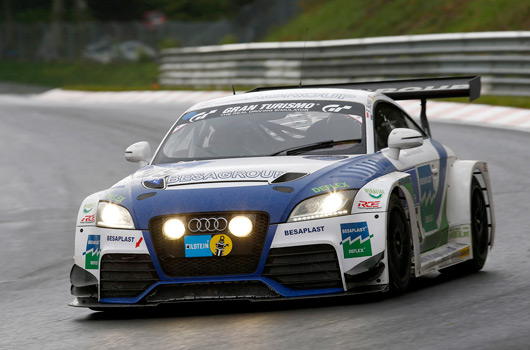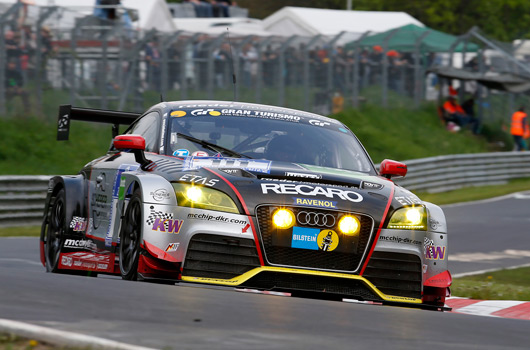 BMW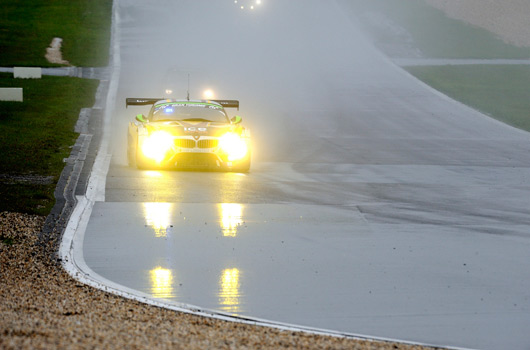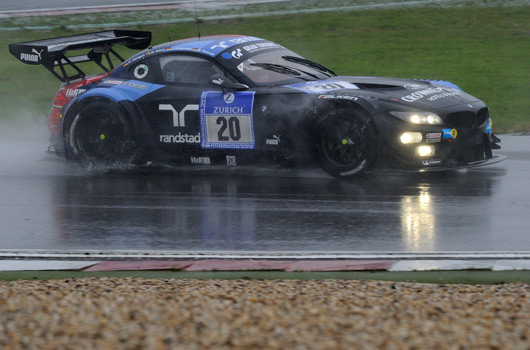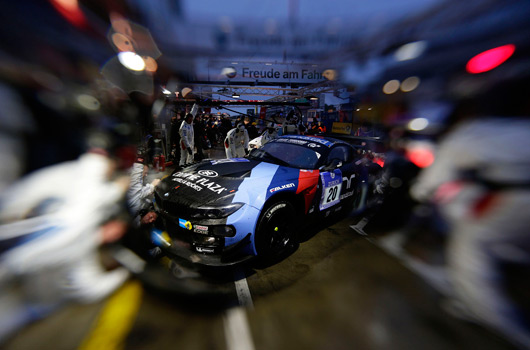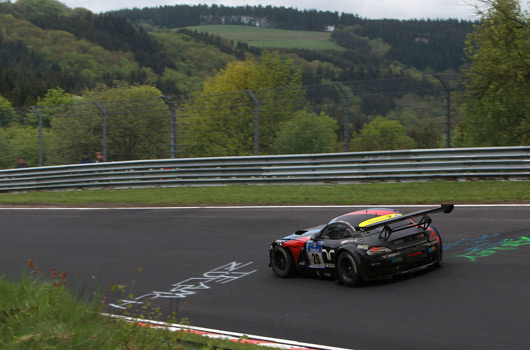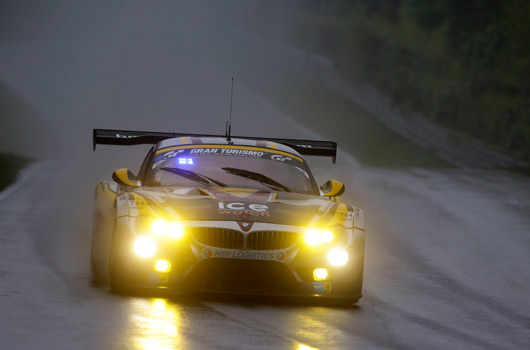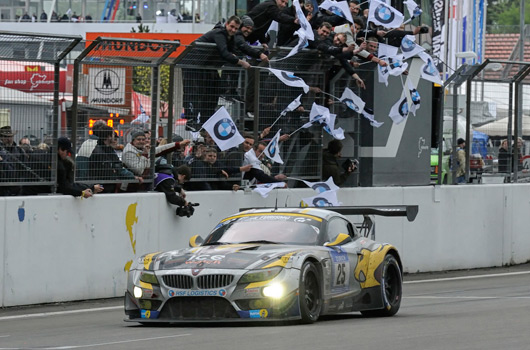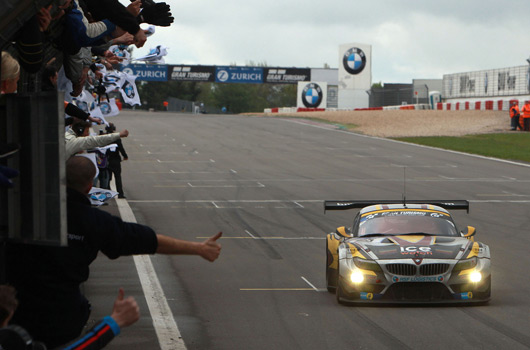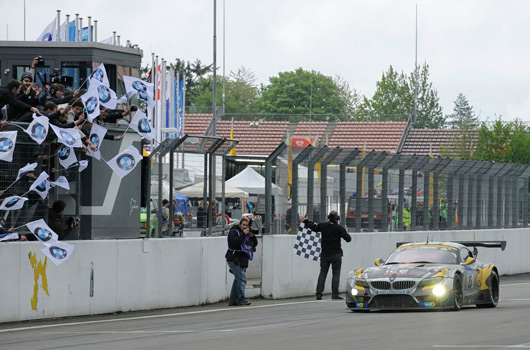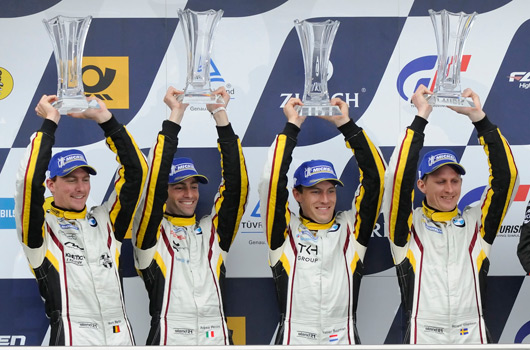 Mercedes-Benz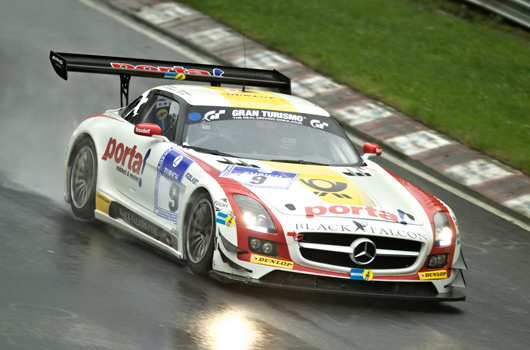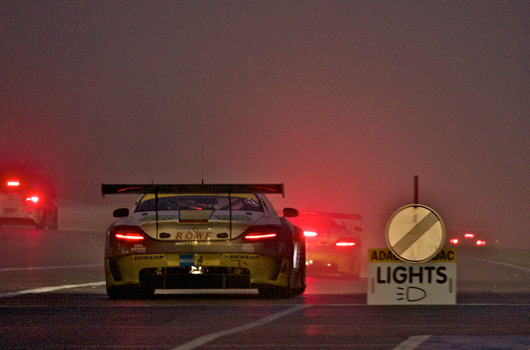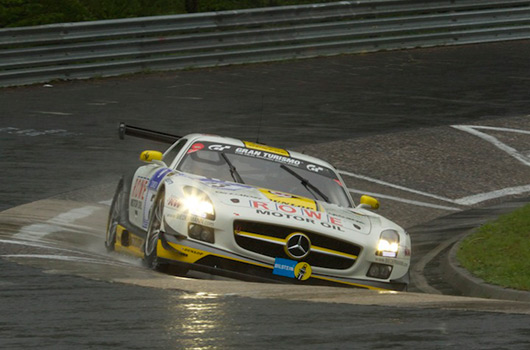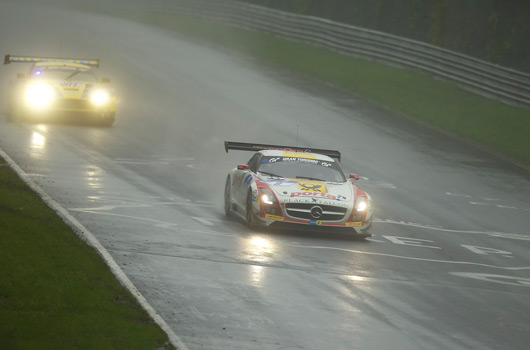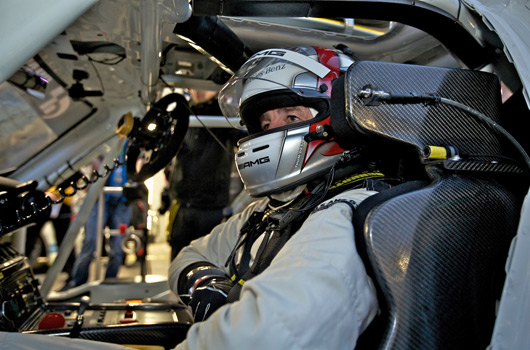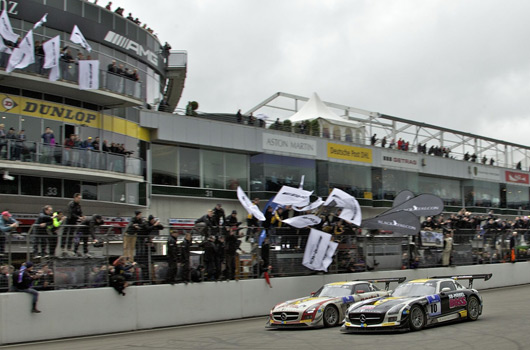 Porsche